National Day Competition at Muscat Finance Head Office
18-Nov-2021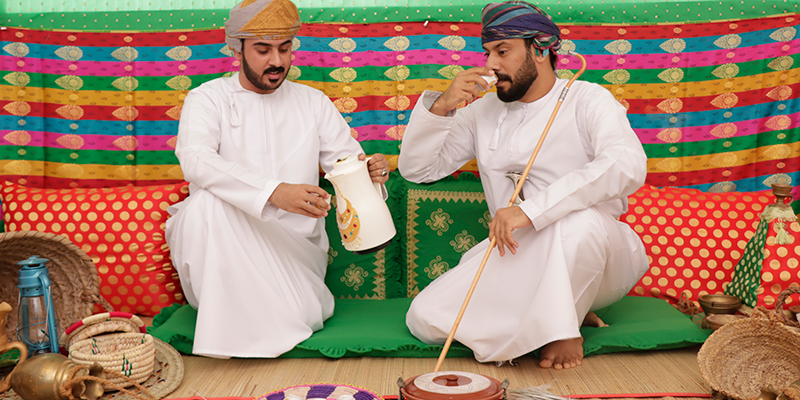 As part of the preparations for the Sultanate of Oman's 51st National Day celebrations, Muscat Finance held an internal competition at its Head Office for its staff. Five teams were created from a mix of various departmental employees to compete in the best National Day theme, representing different aspects of Oman's history and culture.
The competition served as a great team-building and department-blending exercise which resulted in displays that far exceeded Management's expectations. The competition was judged by Muscat Finance's ANRC committee led by the Chairman, Mr. Faisal Al Yousef.
To show their appreciation for all staff member efforts, the Committee awarded all five teams with financial rewards above and beyond what was anticipated. The 1st ranked team received the highest financial reward followed by slightly smaller but significant rewards for the other teams that ranked 2nd to 5th place.
Muscat Finance always strives to recognise, celebrate and reward its valued employees for their professional and creative efforts to champion entrepreneurship and success.